Mr. Ethan Fritsch is the real visionary behind the AlgoNerve. His vision is to make a platform where every investor should have equal opportunities and the right skills available at their disposal to maximize their ROI.
Mr. Ethan has been working in the cryptocurrency domain since its invention. And today he is a well known global expert. Ethan himself is an analyst who has gathered a large experience and data to operate our trading system.
About the Algonerve LLC

AlgoNerve LLC is a fintech company based out of the USA. It used neuroscience, AI, and more for crypto trading in its platform that allows traders to have maximum profit.
It is one of a kind platform that uses such advanced technology in cryptocurrency trading and is the reason for their successful launch.
AlgoNerve's platform is the first step towards democratizing the Crypto trading with the aid of quantum technology, AI and neuroscience.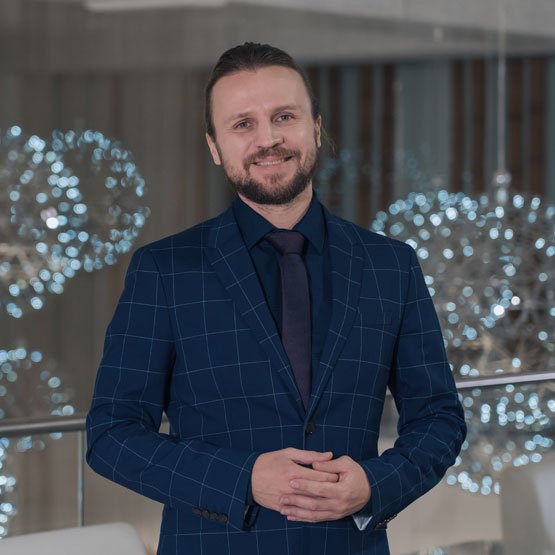 Mr. Ethan Fritsch Said:
The knowledge and the know-how of getting the maximum returns is no more a privilege of a few.
This information is now brought to your fingertips with the click of a few buttons, in a powerful effort to decentralize the entire process. We firmly believe that this is the way to go for Crypto trading.
Another factor that we want to assure you while using our platform is the extremely secure environment it operates in. We have taken all the required measures to ensure that your data remains secure as well as confidential.
With all the efforts that have been put in by the team in building the product, we aim to be the go-to platform for any investor in Crypto trading – whether experienced or new.
Read more about Algonerve LLC Here
We are sorry that this post was not useful for you!
Let us improve this post!
Tell us how we can improve this post?