Advertise with Bulliscoming, and get the best promotion ever at a fair rate.
Bulliscoming is exploring how cryptocurrencies and digital assets are contributing to the evolution of the global financial system. Its mandate is to inform, educate, and connect the global investment community through news, data, events, and education.
Bulliscoming's journalistic aspiration is to own what we believe will be the biggest business story for the coming years and decades: the transformation of the global financial stem that will be brought on by the rise of digital assets and decentralized protocols.
Digital Display Advertisement
High impact advertisement appears above the main navigation and stays in view until the user scrolls away, disappearing behind the website.

Billboard: 970×250 – $30 CPM per month
Leaderboard: 728×90 – $20 CPM per month
Medium Rectangle: 300×250 – $20 CPM per month
Mobile Leaderboard: 300×50 – $20 CPM per month
Trading Buttons: 120×60 – $5,000 per month
Our Daily News Production Covers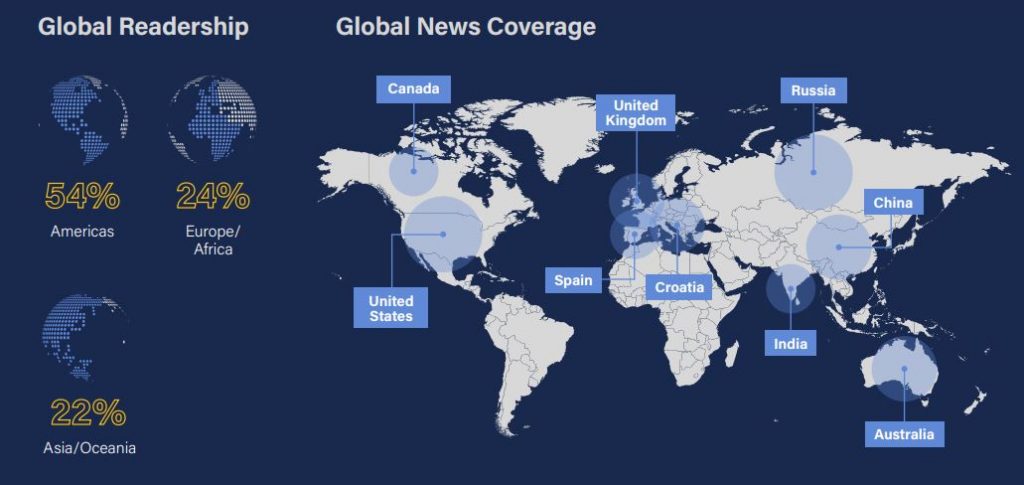 Latest company and sector news, from crypto startups to global corporations embracing blockchain and digital payments
Technology development across the crypto sector and implications for a broader market
Crypto asset market news and analysis, including relevant commentary for institutional investors
Government policy and legislative actions as well as central bank digital currency news from around the world
For Sponsored post or banner placement, kindly use the form to reach out.