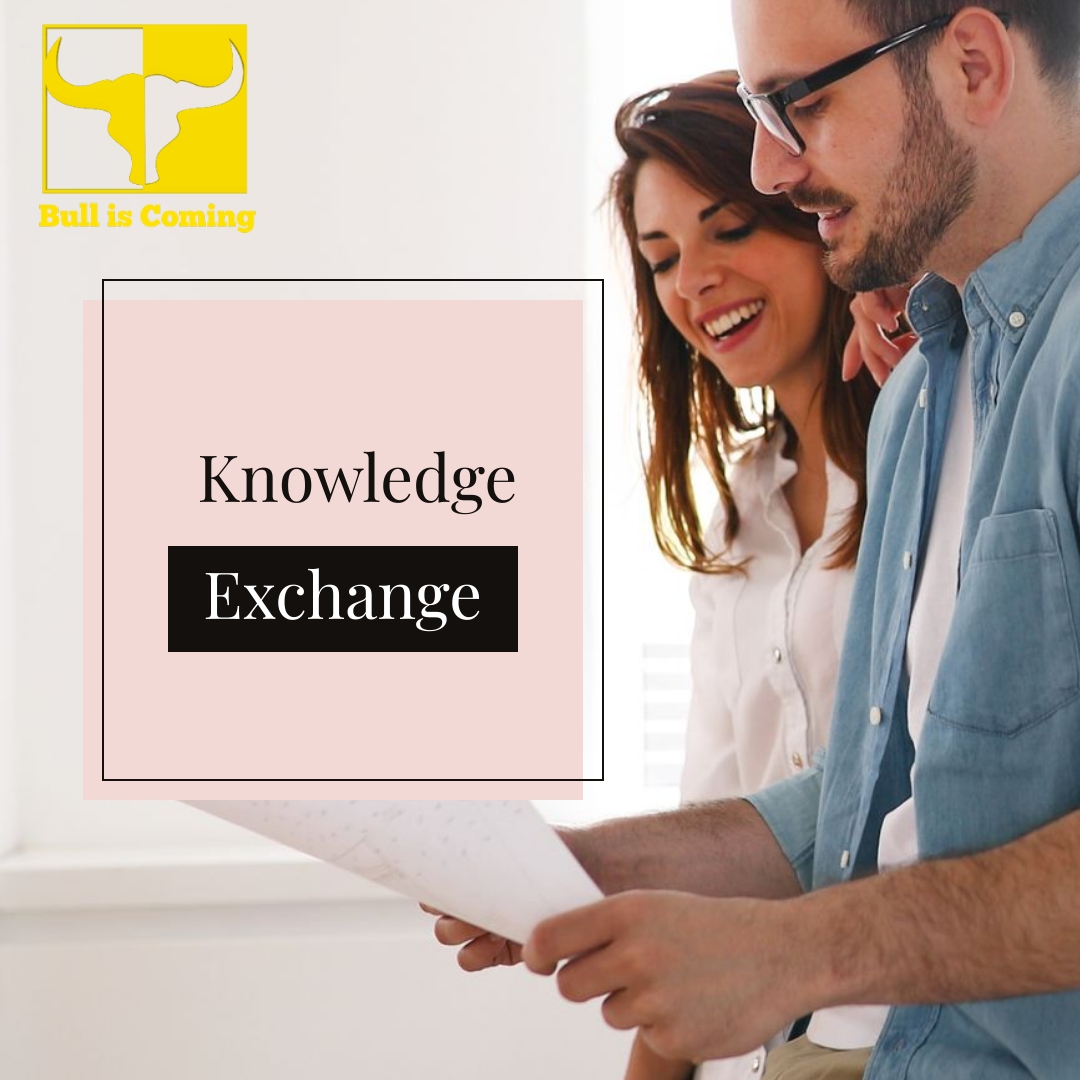 Coaching by a Trader Who's Been in Your Shoes
Hi, Bull Is Coming here, and welcome to our website. We are on a journey to discover ways to learn valuable skills that create income, then invest the profits. Our passions are self-education, entrepreneurship, and investing. 
Do you want to learn how to profit from Forex, Bitcoin and the new cryptocurrency economy? Then stick with us.
Register now to see if our online courses are right for you – without any obligation on your part!